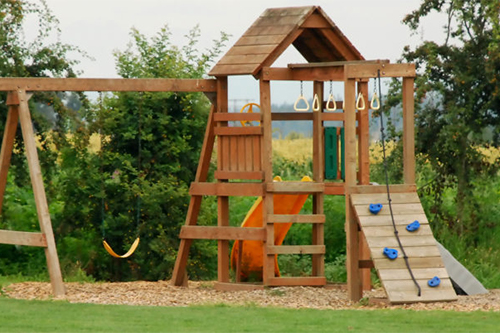 Grandparents in Orlando, FL do not currently have rights for their grandchildren, however, there are some circumstances in which grandparents can take steps to become caregivers for their grandchildren where the parents are not available or the parents have abused, abandoned or neglected the children and there is termination of parental rights case pending. During a consultation we will:
Meet with you to determine what your short term and long terms goals;
Address all important legal issues;
Collect all favorable information relating to your custody issues;
Prepare and work towards the best possible result.
If you are a grandparent concerned about your minor grand childrenís safety and well being, call Jennifer Dane Family Law for a consultation to discuss all of your options. Find out about what needs to be done, how long it will take, and what it will cost. When you call our office you will speak directly with Jennifer Dane. Ms. Dane will personally handle all aspects of your family law case. Your case will not be assigned to a less-experienced attorney or paralegal. Jennifer Dane is the only attorney that will speak to you on the phone, meet you in person and attend court with you. Your family law issue will get her full attention.
Personalized Legal Representation
If you are a grandparent concerned about your grandchildren or have questions about protecting your grandchildren, contact Orlando, FL grandparents rights attorney Jennifer Dane for a confidential consultation to discuss your case, your options, and your family. Jenniferís primary focus is you and your family.