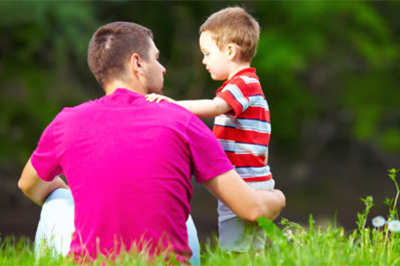 Fathers Rights Lawyers
When a Father enters the legal system in an effort to secure time sharing with their children it is our goal as fathers rights attorneys to secure the best possible time sharing for her clients and their children in Orlando, FL. Our lawyer Jennifer Dane will work hard to help fathers obtain the most time sharing possible and ensure that their family is well protected.
Meet with you to determine your goals;
Address all important legal issues;
Collect all favorable information relating to your case;
Prepare and work quickly towards the best possible resolution.
Fathers sometimes need extra assistance securing rights to their children. In the past our system and laws were set up in such a way that the Mother received the custody of the children and the fathers had visitation with the children. As time has passed the laws in Florida have too. Gone are the days of only visitation with fathers now the trend is to facilitate time sharing with both parents and many Judges are making 50/50 timesharing the standard in their courtroom. Jennifer T. Dane, is a strong Orlando, FL divorce attorney who will work tirelessly to secure your rights as a father.
Our lawyer Jennifer T. Dane plays a large role in helping clients remain involved in their childrenís lives after divorce. At Jennifer Dane Family Law our goal is to ensure that you are given every chance to build and maintain a large role in the life of your children. There are a variety of areas of family law in which your rights as a father must be protected and Jennifer T. Dane will fight for your rights as a father. As divorce attorneys in Orlando, FL, at Jennifer Dane Family Law we strongly believe that your rights as a father should be upheld throughout both divorce and paternity proceedings. By choosing to work with Jennifer Dane Family Law you can benefit from knowing that your rights will be protected.
Personalized Legal Representation
If you have a divorce order you would like to modify or are considering your options to change your agreement, contact Orlando, FL Fathers Rights Attorney Jennifer Dane for a consultation, to discuss your case, your options and your family. Jenniferís primary focus is to help you and your family achieve the best possible result.