Types of Alimony in Florida
Permanent Periodic Alimony: This type of alimony is awarded to spouses for the indefinite future in situations where it is deemed that the receiving spouse will continue to have an economic "need" for the duration of their life.

The two main factors that the court will consider when determining whether to award a spouse permanent periodic alimony are:

The duration of the marriage
The disparity between the spouses' incomes.

Durational Alimony: This type of alimony is similar to permanent alimony and aims to allow both spouses to continue living at standard of living as during marriage. This type of alimony is often awarded in moderate and short-term marriages. The length of this type of alimony cannot exceed the length of the marriage.
Bridge-the-Gap Alimony: This type of alimony is designed and intended to assist a person in transition from being married to single. This would be awarded during situations where a spouse might need some time to get a job or money for expenses of moving out and getting an apartment, and/or furniture. Bridge the gap alimony is usually short term lasting at a maximum 2 years.
Temporary Alimony: This type of alimony is designed to assist the spouse with the lower income with the costs associated with divorce. This alimony is ordered on a temporary basis for one spouse until final settlement is reached or a final judgment is entered.
Lump Sum Alimony: This type of alimony is paid all at one time and designed to balance the distribution of assets in a marriage.
Rehabilitative Alimony: This type of alimony's purpose is to provide a spouse with the opportunity to become self-supporting by getting the necessary education and skills needed. This can include vocational school, college and otherwise.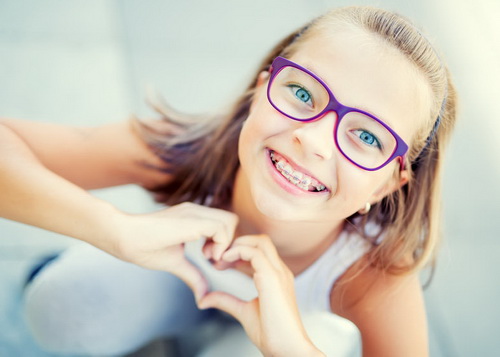 If you have concerns or questions about the determining factors of alimony and/or what you or your spouse may be entitled to regarding alimony, set up a confidential consultation Jennifer Dane Family Law office in Orlando, FL to discuss your case in depth. During a confidential consultation Attorney Dane can explain what to anticipate, concerning alimony during the process of divorce and how specific factors of your case can lead to the decision of awarding alimony. Attorney Dane and her team will ensure that your rights and interests are protected when approaching the issue of alimony in your case.
Hire an Experienced and Assertive Alimony Lawyer Today
At Jennifer Dane Family Law, our team will advocate for you and your rights during this process. When handing the needs of her clients, Attorney Jennifer Dane takes a personal interest in the well-being of the client and the entirety of her client's family. You will be able to contact Attorney Dane and her team by phone, text or email anytime with questions and concerns regarding your case. Our staff will prioritize your needs with undivided attention to ensure the most beneficial results for you and your family.
Personalized Legal Representation
If you are facing a divorce or are considering what your next steps are, contact Jennifer Dane Family Law office for a confidential consultation in Orlando, FL to discuss your case, your options and your family. Ms. Dane's primary focus is to help you and your family transition through the divorce process as seamlessly as possible.