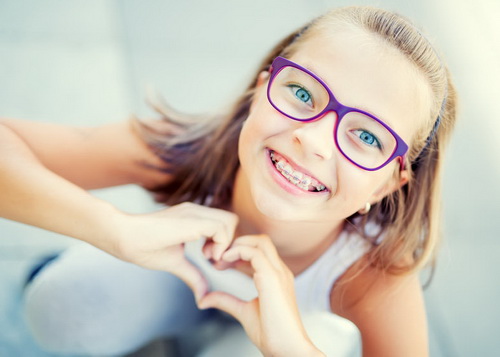 Certified Law Mediator
Jennifer is also a Supreme Court Certified Family Law Mediator and offers mediation services for parties that are self represented or represented by counsel. As a mediator Jennifer works hard to help families find resolution and complete settlement of their case specific to that family's needs. Call Jennifer Dane Family Law office to date or inquire about the sliding scale payment options for mediation.
Experienced and Assertive Representation
Our lawyer Jennifer Dane will personally handle all aspects of your divorce. You will be able to contact Attorney Dane by phone, text or email at any time with questions specific to your case and your concerns. Your case will never be handed to a less experienced attorney. Attorney Dane is the only attorney in the Orlando, DL area that will advocate for you throughout the entire case. Jennifer knows each client and takes a very personal interest in the well being of the client and the family as a whole. At Jennifer Dane Family Law your divorce and mediation will get full attention.
Representing Your Interests
If you are facing a divorce and would like more information on mediation, contact Jennifer Dane Family Law office for a consultation in Orlando, FL, to discuss your case, your options and your family. Jennifer's primary focus is to help you and your family transition through the divorce process as seamlessly as possible.